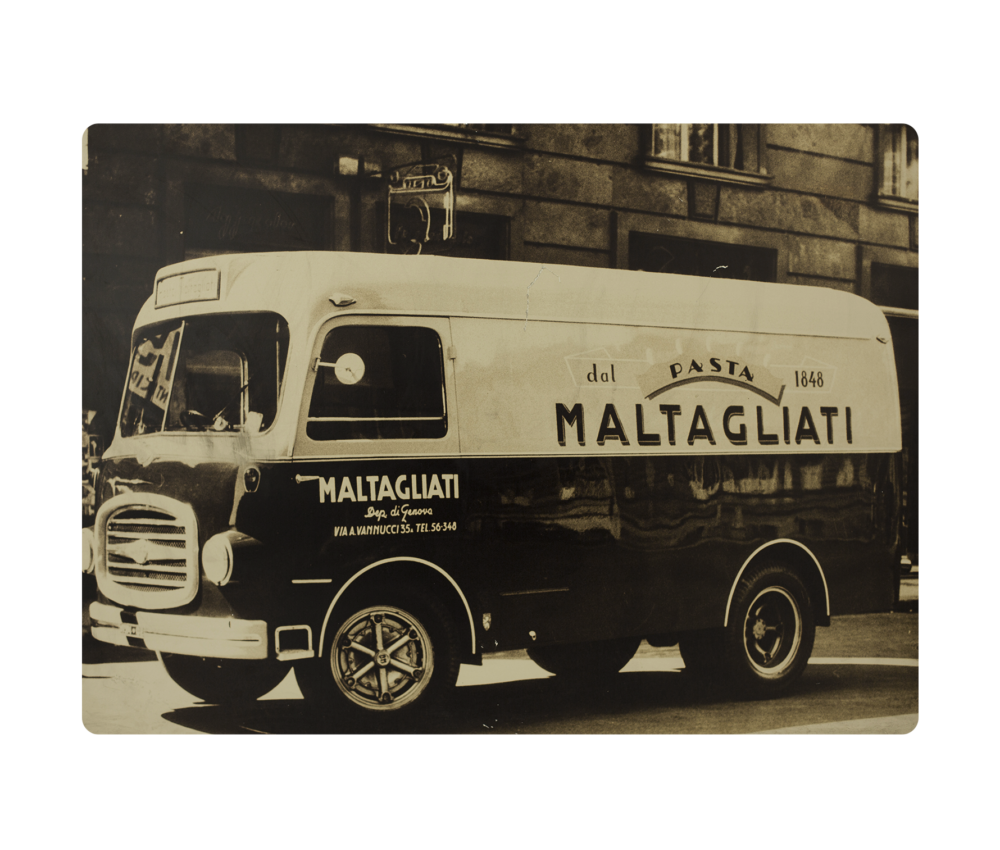 Handing down the art of making pasta since 1848
A marriage between past and present, our pasta is still made to perfection today, to release aromas and flavors that conquer tables all over the world.
The origins
Hopes, dreams and a unique passion: that for pasta
It was 1848 when Vincenzo Maltagliati founded "Il Pastificio", a reality destined to grow and establish itself in the entrepreneurial history of our country. A pasta which, still today, represents the perfect union between past and present, thanks to an extraordinary ability to combine tradition and innovation.
The production method
Today Maltagliati is produced and distributed by Pastificio Fabianelli company
Today Maltagliati is produced and distributed by Pastificio Fabianelli which has managed, with dedicated production lines, to preserve the peculiarities of this pasta, a symbol of quality and real Made in Italy all over the world. Both share the core values of genuineness and authenticity, handed down from generation to generation, around which the entire production chain gravitates, without neglecting innovation and research in order to always bring the best products to the table.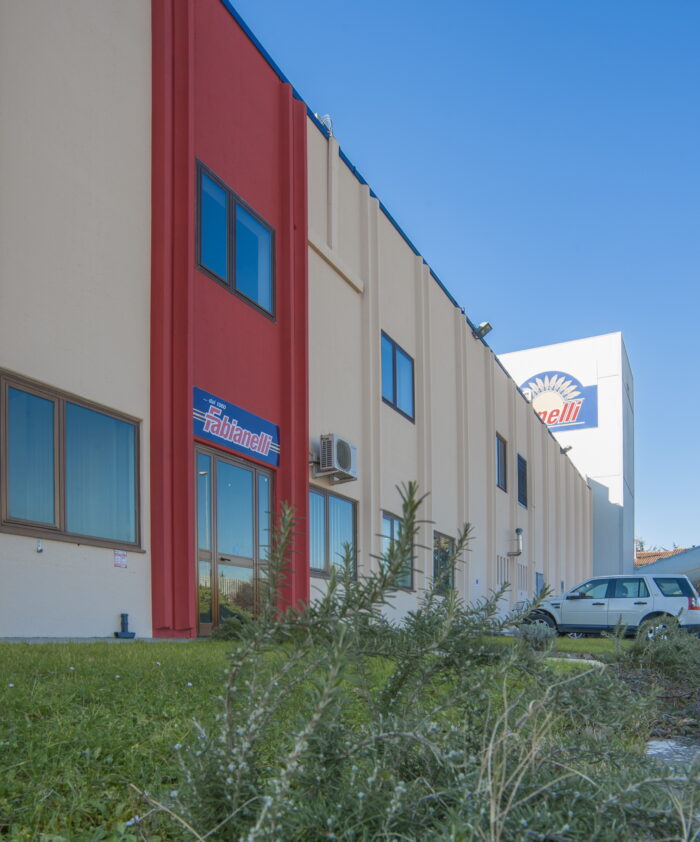 Our products
Pasta Maltagliati, the 100% Italian taste!
Pasta Maltagliati a true symphony in which each element contributes to achieve the perfect texture and taste. Every day, italian durum wheat semolina is selected from among the best on the market: a research in which purity and authenticity become the prerogatives that allow the creation of a product with such high characteristics.
Pastificio Fabianelli Company
Unique flavors from the heart of Tuscany
Together with Maltagliati, the Fabianelli Group's offer is completed by the Fabianelli and Pasta Toscana brands, excellences produced in Tuscany.
Since 1860, Pastificio Fabianelli has been bringing the art of making pasta to the table, keeping the flavors and aromas of our country unaltered.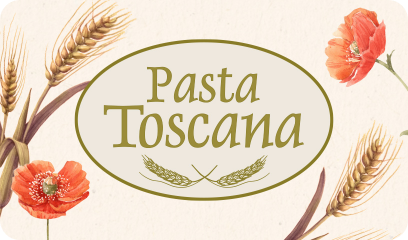 Fabianelli's premium brand: classic, organic and wholewheat pasta made with exclusively 100% Tuscan durum wheat.